Manage every aspect of your service business from one platform. Tooezy.
And the cherry on top …… Connect to our network of 1000s of customers looking for your services.
Increase profit, grow your customer base, save time, reduce paperwork and create better customer experiences.
FEATURES
Scheduling
Schedule jobs including day before reminders for both customer and the business.
Repeat Job Management
Easily manage hundreds of repeating jobs, daily, weekly, every-two-weeks, etc.
Quoting & Invoicing
PDF quoting and Invoicing, customise your invoice with templates.
Payments
Receive online payments at the click of a button - you pay No Fees.
Staff Management
Assign jobs, staff messaging and communication.
Customer Relationship Management
SMS, Push & Email Campaigns and Promotions, including vouchers and Credits.
LIVE Customer Chat
Keep your customers engaged and in the loop with live chat and notifications.
Accounting Integrations
Keep financial tabs on your business.
Branded Customer App
Keep customers connected to your business. They are locked in.
LIVE Tracking
Live track your technicians, allow customers to live track your technicians to their door.
Tooezy Answering & Support Service
Answering automations and support available in every job.
Business Insights & Tips
Get tips on how to improve your business, get more traction, pricing etc.
Connect to our network of thousand's of customers who are looking for your services
At the flick of a switch.
Attach yourself to Australia's premium residential towers
Giving you a targeted database,direct access to vertical communities all in one place and hassle free!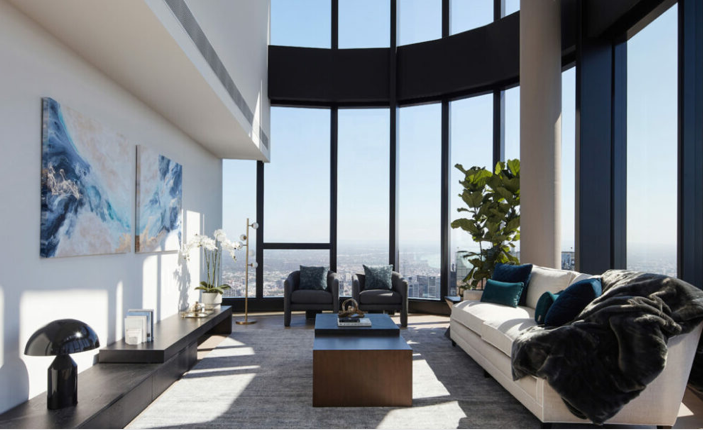 Tooezy widgets to supercharge your website
Booking Form Widget
Up-level the conversation rate on your website with a booking form widget as it features round-the-clock booking options.
Chat Widget
Cut response time and turn more visitors into paying customers.
Rating and Reviews Widget
This pivotal element serves as the building block for establishing and enhancing the reputation of any business.
INTEGRATIONS
Seamless integrations with other tools
Tooezy works great with tools from your exisiting platform.
What our customers are saying
Hear directly from our customers and why they enjoy using Tooezy.
The staff behind the scene really show the meaning to the company there so fast and reliable and if in need of help there definitely there to fix it!! Tooezy is one of the best companies I've come across and to work with, very kind and thoughtful.
I have never used a more user-friendly app before. The team are so supportive and friendly. AMAZING!!! I can't fault anything on the app. It makes life so easy all services you need are under one app. You can choose a service provider after grabbing an obligation-free Quote and checking their profile and reviews. It is so simple. I even got a $25 discount off my first service when using the app for the first time. The cleaners I used were next level and left my home sparkling. Check it out :)
I used Tooezy to book a cleaner and absolutely loved the app. I had not used a cleaner before and didn't know where to start in selecting someone from Google. The app made it easy to communicate, book and stay in touch with the cleaner. I like that you get a notification when they are on their way to you and that you can pay via the app as well. It's very simple and intuitive to use and I will definitely use it for all future home maintenance and to book tradesmen for future renovations. Very impressed and would highly recommend it.
I've joined as a tradie on this platform. And within the period I worked for them and still working for them, I found this platform the most active, client-oriented platform. This is really effective for both the business owner and the client. I would love to say Tooezy is the BEST service task-getting done platform. I'll recommend this platform for both business owners and clients for getting stuff done!
I booked an end-of-lease clean through Tooezy it was really quick and easy to post a job description and photos, review quotes, book, track and pay in the app. Cleaners did a fantastic job, couldn't be happier.